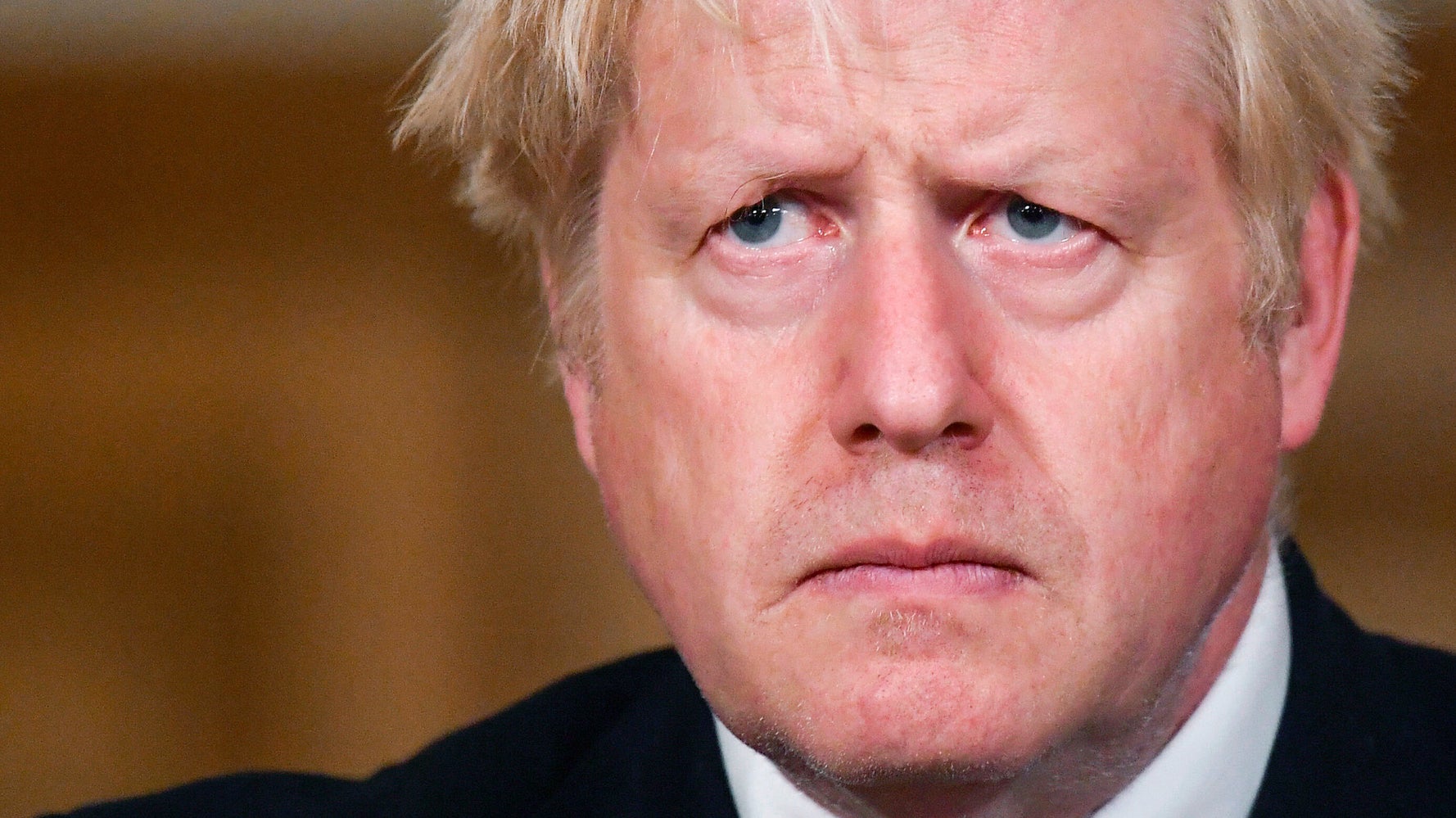 For a week, we've revealed Boris Johnson's attendance at a 'BYOB' party to break the lockdown on the 10th, and a 'case of wine' propelled by the Queen in Downing Street as the Queen mourns Prince Philip alone Celebrations, it's hard to imagine British politics getting more bizarre.
But on Friday afternoon, it did.
Johnson has drawn up a list of officials to offer to resign to save his prime ministership, The Independent reported. What's more, the Prime Minister reportedly dubbed the plan "Operation Save the Big Dog".
The idea is to limit the damage done by the highly anticipated Sue Gray report, which is expected to be released next week.
Boris Johnson's chief of staff Dan Rosenfeld and his private secretary Martin Reynolds (the man behind the infamous "BYOB" party emails) are believed to be possible fallers. The program will also identify potential lead competitors.
The Independent reported: "The 'Save the Big Dog' plan includes a communication 'grid' before and after the investigation ends.
"This includes supporting ministers' lines in press interviews, highlighting a contrite prime minister and laying out his achievements in the difficult choices brought on by the pandemic."
The newspaper reported that Downing Street declined to comment on the existence of a plan to save Johnson – but it quoted a spokesman as saying they "absolutely do not acknowledge" the term "Operation Big Dog".
But with political opponents and social media following, the dog appears to be out of the kennel.
Labour shadow health secretary Jon Ashworth said: "John Boris Johnson's own plan was to sack officials and save himself. What a disgrace. Johnson used his antics to completely devalue the great job of prime minister. Conservative MPs put the national interest Time to put it first and depose him.